Now more than ever companies want to do business with suppliers that operate in an environmentally responsible manner. While theres a lot of talk about being green, very few companies can provide any form of objective proof with respect to their claims of environmental efforts.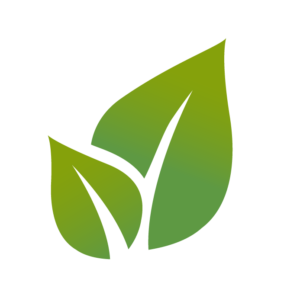 Patterned closely after the ISO 14000 standard, the L.I.F.E.® Program was created by the Tag and Label Manufacturers Institute (TLMI) to create an audited certification process tailored specifically to the narrow web printing and converting industry. L.I.F.E.® Certified facilities had to demonstrate clean production techniques, including having programs to control releases of air pollutants, water pollutants, waste to landfills; ensure proper disposal of any hazardous wastes; minimize the use of energy; and have many other initiatives in place designed to foster continuous improvement in every aspect of how our industry impacts the environment.
In order to maintain a L.I.F.E.® certification a company was required to pass a rigorous review by an independent, professional auditor and that audit must be renewed every two years. Coast Label Company was one of the few label manufacturers in the United States that earned a L.I.F.E.® certification.
Now the L.I.F.E.® program is in the process of being sunset, as a result, Coast Label is looking forward to the next evolution of our environmental program. New details will emerge here about our program changes going forward, and what we will continue to be doing to in this space.