Quality Round Labels
When you need round or circle-shaped labels, we've got you covered. At Coast label, we make high-quality labels in a variety of custom label shapes We offer a wide variety of materials to choose from for your round labels. If you're looking for a custom size, we can do that too. Just let us know the exact size you need and we'll take it from there. Whether you want to personalize small gifts or create labels the perfect size for sealing envelopes, we can create a custom round label to perfectly fit your vision.
2 inch Round Labels
Our 2 inch round labels are one of our most popular label sizes.
Create custom stickers for labels and decals in matte or glossy finish, in any color you wish.
We'll personalize your 2 inch round labels with any design or
logo.
3 Inch Round Labels
Upload your personal design or style for a professional cohesive look for
your 3 inch round labels.
These labels are the perfect choice for any project including cold weather, indoor, and outdoor.
Versatile labels ensure the freedom you need for success.
1.5 Inch Round Labels
Another popular size, 1.5 inch round labels can grip and stick to nearly any
surface.
 Personalize professional looking labels with the free designs and
templates we offer our customers.
Show us your vision or if you prefer, our
design team can create a custom label you will be thrilled with.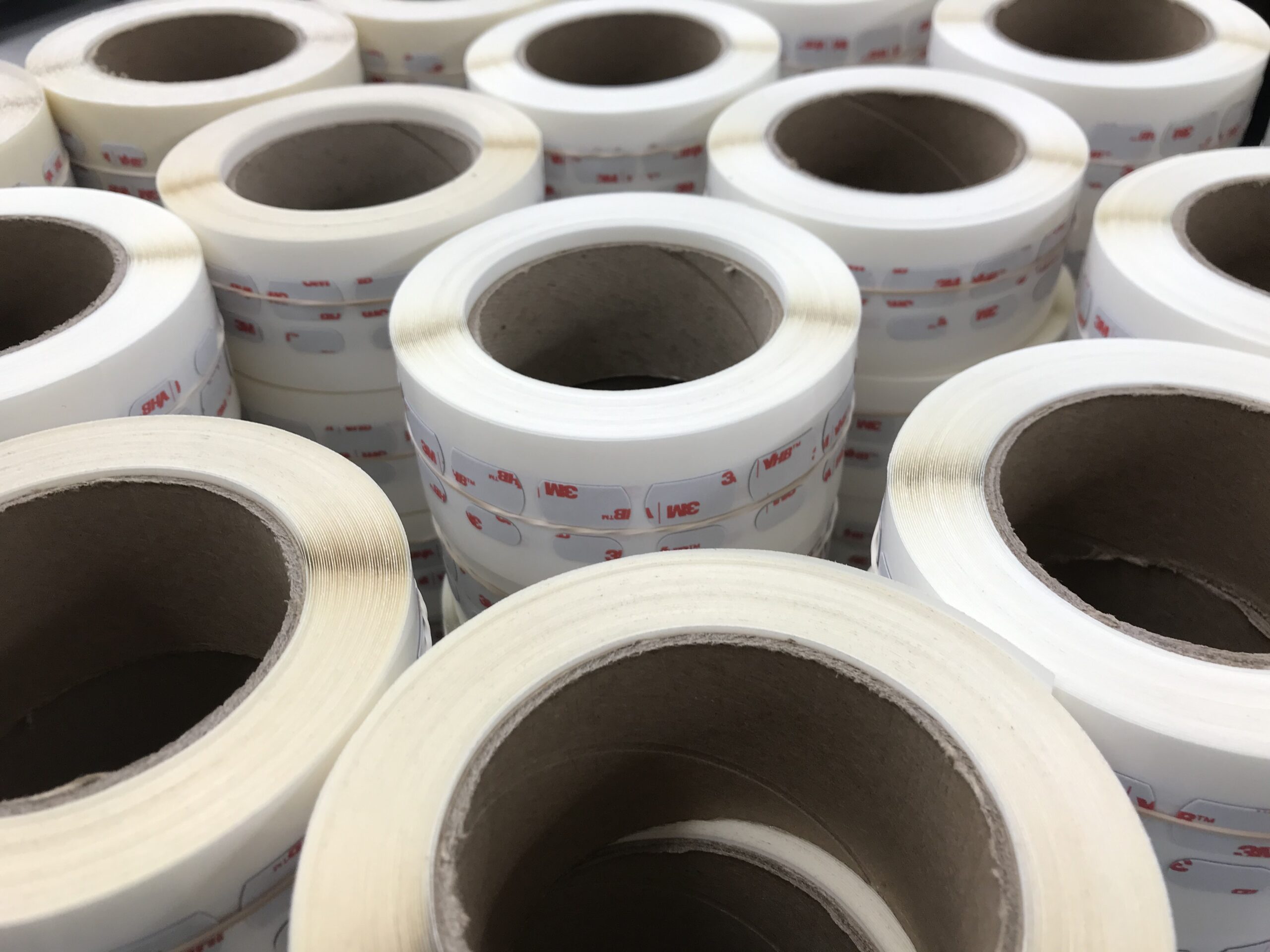 Oval Labels
It's simple and easy to customize your oval labels to create the professional
design for your needs.
Help your product to stand out and get noticed with
an oval shape.
Ovals are the perfect shape for event stickers, window
stickers, and for jars and candles.
Large Oval Labels
Custom oval stickers and labels can be cut to any size you need. From
long, narrow ovals to large, wide ovals that catch your eye from a great
distance, we'll design just what you need.
Oval labels can be designed for
both vertical and horizontal layouts to add flexibility and a unique spin.
When using oval shaped labels for branding purposes, stick them to boxes,
bags, envelopes, or anything that goes home with your customer after the
point of sale.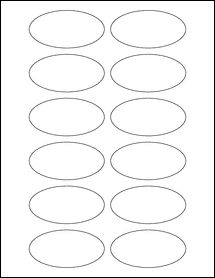 Endless Label Shapes
We don't just design durable products and manufacturing labels, we're
problem solvers who tackle any obstacle preventing us from creating the
labels you need.
No matter how sophisticated the shape and design of your
label, our top-of-the-line equipment along with our experienced team can bring it to life.
We use only the highest quality materials from some of the best suppliers
in the world.
We make sure our label specialists are aware of the ever
changing label techniques so they stay at the top of their game.
You can
rest assured knowing that you're working with one of the most experienced label manufacturing companies in the business.