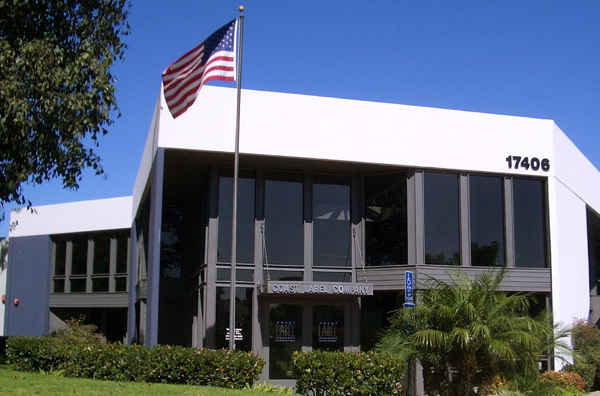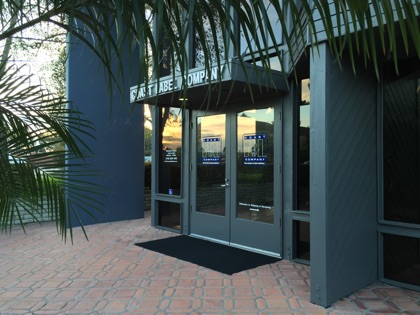 Coast Label Company
17406 Mt. Cliffwood Circle,
Fountain Valley, CA 92708
Phone: (800) 995-0483
Fax: (714) 426-1440
[email protected]
Since the beginning, Coast Label Company has established itself as a custom, specialty solutions provider. With the same, steady ownership for over 25 years, the vision for the company has remained consistent: to deliver solutions that meet customers' unique label needs, all the while maintaining a consultative and personal approach to business relationships.
Coast Label is distinguished by the depth and breadth of quality certifications and business honors we have earned over the years. We are one of a select set of label companies to pair the following certifications:
On the business side, we are proud to be a seven-time winner of the Eugene Singer award for Best Managed Company, awarded by the label industry trade association TLMI. While in the critical areas of customer service and print quality, our Coast Label team has received numerous regional, national and international awards over the years.
We look forward to meeting with you and demonstrating our commitment to exceptional quality and service.
There are plenty of so-called "custom" shops out there, so what makes Coast Label Company different? We have taken the steps to build quality and care into everything we make. While other companies may say that they have "quality-like" systems, we can actually show you the certificates that prove it. Here are some of the benefits and extra value that make up the Coast Label Difference:
Coast Label's Timeline
A history of two companies