Custom Thermal Transfer Labels
Coast Label manufactures custom blank or preprinted thermal transfer labels in a variety of different materials. These labels can be designed for short-term uses or be made from high-performance films paired with industrial-grade adhesives for long-lasting durability.
Many of our customers choose us because the materials, label shapes, roll sizes, or core diameters they need are not found in "stock" products anywhere, and custom labels that meet their exact needs are the best value for them.
Coast Label also manufactures UL Recognized thermal transfer labels. This allows our customers to imprint the labels with an approved ribbon and have a UL Recognized Component. We can also supply thermal transfer ribbons and kit them together with your labels so each carton contains just the right amount of ribbons and labels, which eliminates waste and out-of-stock situations.
Thermal Transfer Label Capabilities: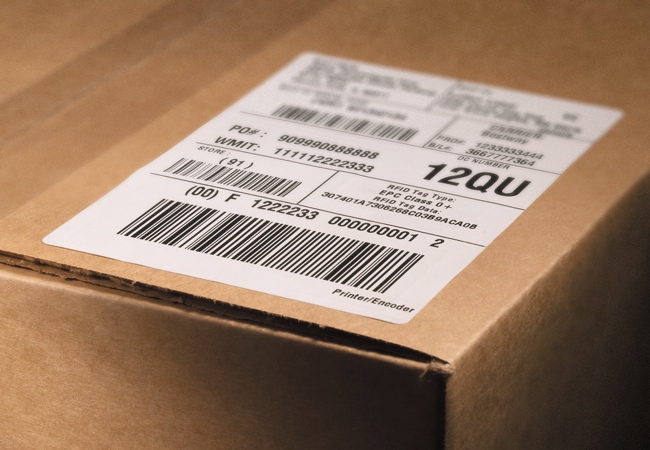 I just wanted to say thank you for all of your help in getting the labels we needed and in such a short amount of time. Your company was able to help us where your competition had failed miserably! We will definitely be coming to you for any other label requirements we run into.