Tyvek Labels
If you need tough but inexpensive labels and tags, Tyvek labels might just be the perfect solution. Even if you've never heard of Tyvek, you've probably come across it in your day-to-day life. From wristbands and law tags to house wraps, Tyvek is a material used across many industries. Tyvek looks and feels almost like paper but is actually a synthetic material made from high-density spunbound polyethylene fibers
What makes Tyvek labels so great? Here are some of the benefits of Tyvek labels:
Waterproof: Tyvek labels are impervious to water because of how small the fibers are. However, they are still breathable. With tiny cracks in the surface, water vapors can move through.
Tensile strength: Tyvek labels are tear-proof. Although it is easy to cut the material, Tyvek won't tear even when it's been slightly damaged.
Printable: Tyvek can be printed on by most kinds of printers, including inkjet and thermal transfer.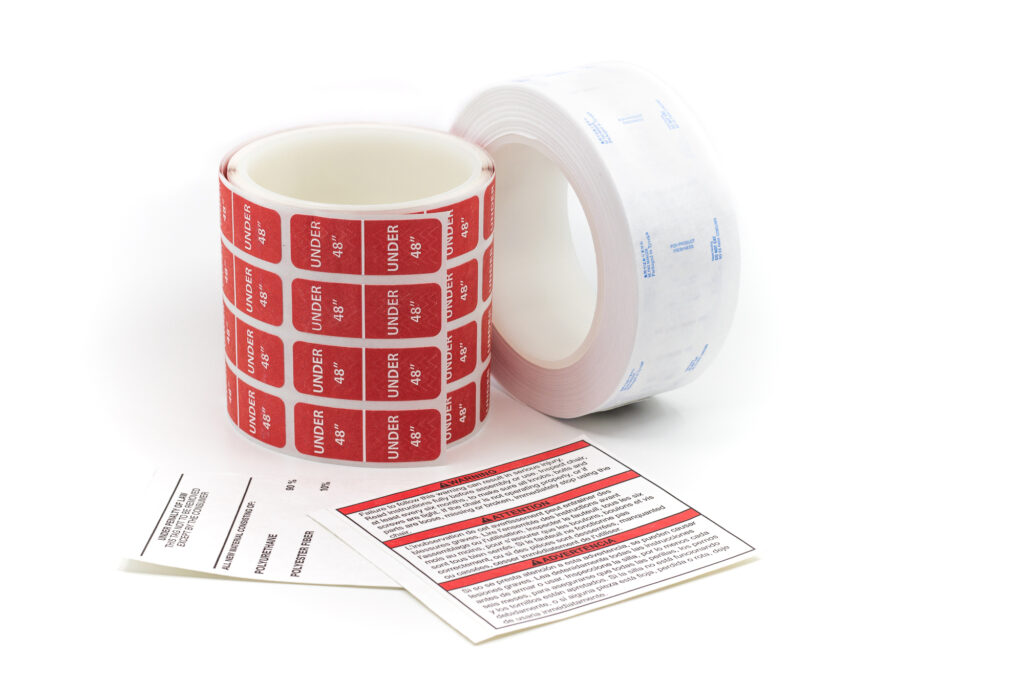 Tyvek Stickers
Because it is so easy to work with as well as durable, Tyvek is a great option for stickers that will be exposed to harsh environments. Tyvek stickers are weatherproof and tear-resistant. At Coast Label, we can print Tyvek stickers in just about any shape or size you need.
Tyvek Tags
Although Tyvek isn't a woven fabric, Tyvek labels can be easily sewn into clothing or fabrics to show laundering instructions and provide warnings. Tyvek tags are highly durable as well as inexpensive.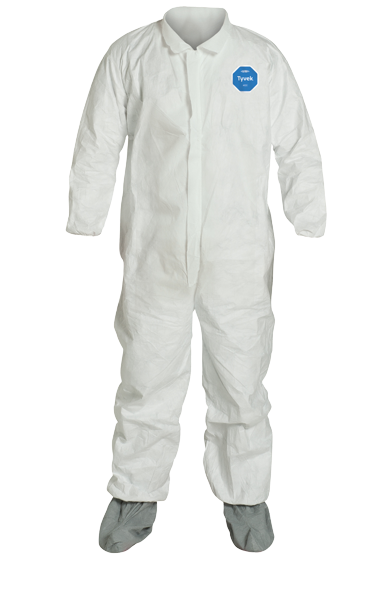 Tyvek Use Examples
Because of its durability and low cost, Tyvek is used in a number of industries for labeling and tagging. Here are just some of the many uses for Tyvek labels:
Ski tags: Tyvek ski tags endure the cold and moisture of skiing conditions without tearing or losing readability.
Wristbands: Tyvek wristbands are flexible and comfortable to wear, as well as being tamper-evident.
Nursery tags: Because of their durability, Tyvek labels can handle the moist conditions of a nursery and last through the retail process.
Law tags: The most common use of Tyvek labels is to warn customers of the presence of possibly harmful chemicals.
Upholstery labels: Tyvek labels can easily be sewn, stapled, or glued onto upholstery. Tyvek labels endure the rough conditions of warehouses, lasting the life of the product.
Custom Tyvek Labels
At Coast Label, we help you design truly custom Tyvek labels. We work with you through every step of the process, advising you on the best materials and adhesives. Whatever size, shape, or color you need, we'll help you engineer the most effective Tyvek labels for your needs. Contact Coast Label today for a free proposal.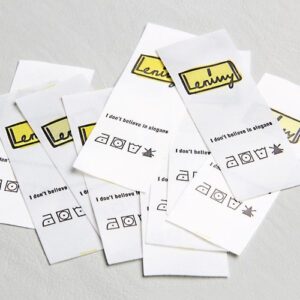 I just wanted to say thank you for all of your help in getting the labels we needed and in such a short amount of time. Your company was able to help us where your competition had failed miserably! We will definitely be coming to you for any other label requirements we run into.
Chas Wilbur

CMS Displays