Whether it's the heat of the desert or the cold of winters, weatherproof labels are made to endure the extremes of weather. Your service labels, equipment labels, and other outdoor labels play an important role in keeping people safe and informed. But sunlight, water, and abrasion can affect the durability of a label. Labels that peel off or become illegible are more than just an annoyance–they're a safety hazard. That's why you need weatherproof labels you can count on.
Custom Weatherproof Labels
At Coast Label, we understand just how important durable labels are. Using only the highest quality materials and adhesives, we'll help you engineer the perfect weatherproof label for your outdoor application. Working with our application specialists, you can fully customize your weatherproof labels.
Material: For weatherproof labels, you'll want the toughest of materials. We offer options like polyester, vinyl, anodized aluminum, and more.
Adhesive: The best adhesive for your weatherproof labels will depend on where it will be applied. Our application specialists will help you determine the right adhesive for your application.
Color: Using the Pantone color matching system, we'll help you get the exact colors you need on your labels.
Shape: At Coast Label, you aren't limited to just a few shapes. We have a vast library of shapes for die-cutting, as well as a plotter cutter to cut unique shapes.
Weatherproof Label Uses
Weatherproof labels have to be extremely durable to withstand everything that Mother Nature has to throw at them. Custom weatherproof labels can be used both indoors and outdoors, in almost any kind of extreme. Here are just some of the many uses of weatherproof labels:
Weatherproof Stickers
Weatherproof stickers can be handy for promoting an event or business. Place them on company cars to spread awareness of your brand and catch the eye while out and about. Use weatherproof stickers on outside doors and windows to decorate your store front or promote a sale.
Weatherproof stickers are typically printed on vinyl with a permanent adhesive with an over-lamination for added moisture protection. Additionally, weatherproof stickers have to be resistant to fading from UV light. Our custom weatherproof stickers can withstand snow, water, sunlight, and more, remaining legible throughout the seasons.
Custom Waterproof Labels
Water is essential and life-giving, but it can also be a destructive force. This is especially true for labels. Typical permanent labels peel off and break down when exposed to water. That's why we offer custom waterproof labels. Waterproof labels are designed to hold up to regular exposure to water without peeling or tearing.
Custom waterproof labels from Coast Label can be configured to meet your exact needs. Our application specialists will help you determine the right combination of adhesive and materials for your application. Whether the labels will be subjected to rain or submerged in water, we can help you engineer the perfect custom waterproof labels for your needs.
Custom Service Labels
Service labels are an effective marketing tactic that easily reminds your customers to call you when their equipment breaks down. Service labels need to be tough to last through industrial conditions, from heat to moisture and everything in between. Custom service labels from Coast Label can be configured to withstand the rigors of outdoor and industrial conditions. Customize your service labels with your logo and phone number to keep your business at the top of your customer's mind.
Here are just some of the many uses of custom service labels:
Propane tank labels
Air conditioning unit labels
 Pool pump and equipment labels
Vending machines
Vehicle service maintenance reminders
Outdoor Labels for Equipment
Outdoor labels for equipment can be used in a variety of ways, from helping you keep track of your assets to delivering important safety information. However you plan to use them, outdoor labels have to be tough enough to handle weather extremes and abrasion. At Coast Label, we use only the best, industrial-grade materials to manufacture your outdoor equipment labels.
Here are some common uses of outdoor labels for equipment:
Lawn maintenance equipment labels
Equipment safety and warning labels
Service panel labels
Construction equipment labels
Semi-truck labels
Automatic door labels
Farm equipment labels
Playground safety stickers
Recreational equipment labels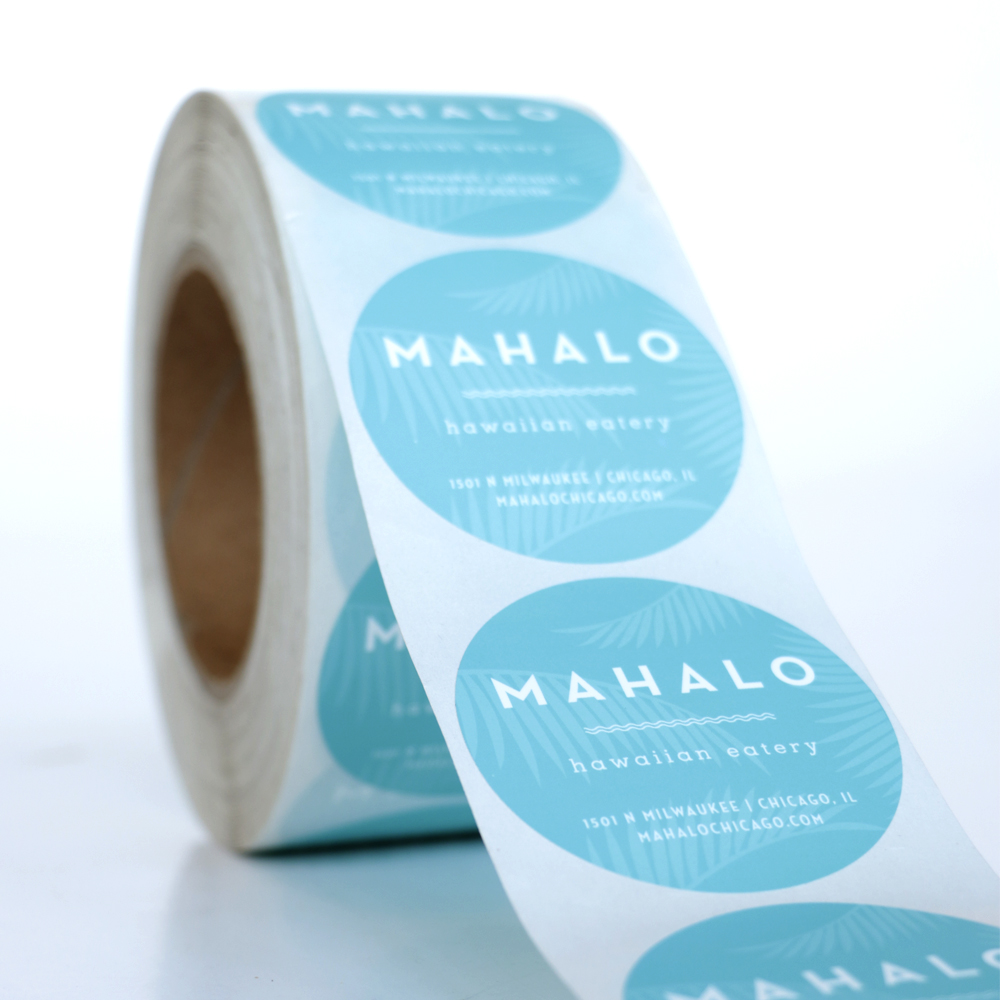 Custom Weatherproof Labels and Stickers from Coast Label
At Coast Label, we take pride in providing the most durable weatherproof labels in the business. We use only the best materials to manufacture labels that will stay put and withstand extreme temperatures, water, and abrasion. Contact us today to see the Coast difference for yourself!
 I just wanted to say thank you for all of your help in getting the labels we needed and in such a short amount of time. Your company was able to help us where your competition had failed miserably! We will definitely be coming to you for any other label requirements we run into.
Chas Wilbur

CMS Displays